Look for the new thriller PRIMROSE coming
fall of 2017.
​"Perfect Meadowfield, Massachusetts isn't so perfect anymore..."
​ - AVAILABLE SOON ON ALL PLATFORMS!!!
Author and playwright Howard Odentz is a life-long resident of the gray area between Western Massachusetts and North Central Connecticut. His love of the region is evident in his writing as he often incorporates the foothills of the Berkshires and the small towns of the Bay and Nutmeg states into his work.

The mysterious has always played a major role in Howard's writing. He is endlessly fascinated by the psychological aspects of those who are thrown into thrilling or otherworldly circumstances. Reach Howard at HowardOdentz@aol.com

---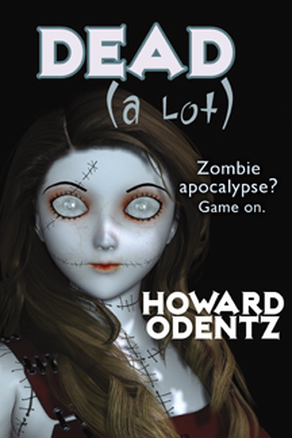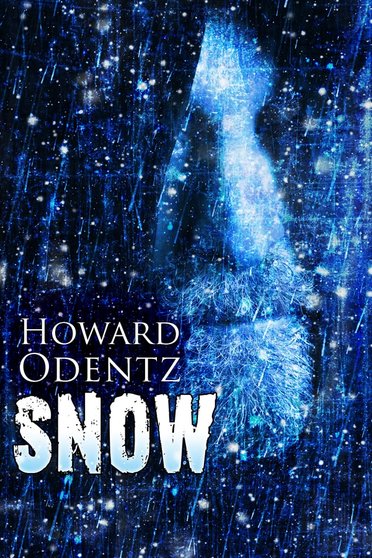 SPECIAL OFFER!!!

​DOWNLOAD THE AMAZON #! BEST SELLING SHORT STORY 'SNOW' FOR FREE ANYTIME.

​YOU'LL BE GLAD YOU DID.

Words to live by: Never steal from a drunk in the woods.

An epic and sudden blizzard is blanketing Mount Tom Regional High School . . . in October.

A dangerous man is stalking the hallways, and three teens harbor a secret that may get everyone killed if they don't figure out how to stop the snow and the rampage.

Epic Award nominated author Howard Odentz is the author of the Dead (A Lot) Trilogy, the stand-alone horror novel Bloody Bloody Apple, and the short story collection Little Killers A to Z.

---